Whether it is the patient or the caregiver, diagnosis of a serious health condition like the need for dialysis therapy can bring turmoil and trigger anxiety.
The onset of anxiety affects you not only mentally but also physically. You may begin feeling one or more effects of anxiety, like trouble sleeping, headaches and muscle tension. This build-up of stress can further impact your immune system, making you more vulnerable to other illnesses.
The following video illustrates how your stress affects you:
Although the physical impacts of an illness are taken into account immediately, the emotional and psychological effects are often overlooked. Yoga, which is an ancient method for taking care of your physical and mental self, is an effective way to manage anxiety. I often provide workshops on "Mindful Yoga for Managing Anxiety", details of which I would like to share with you.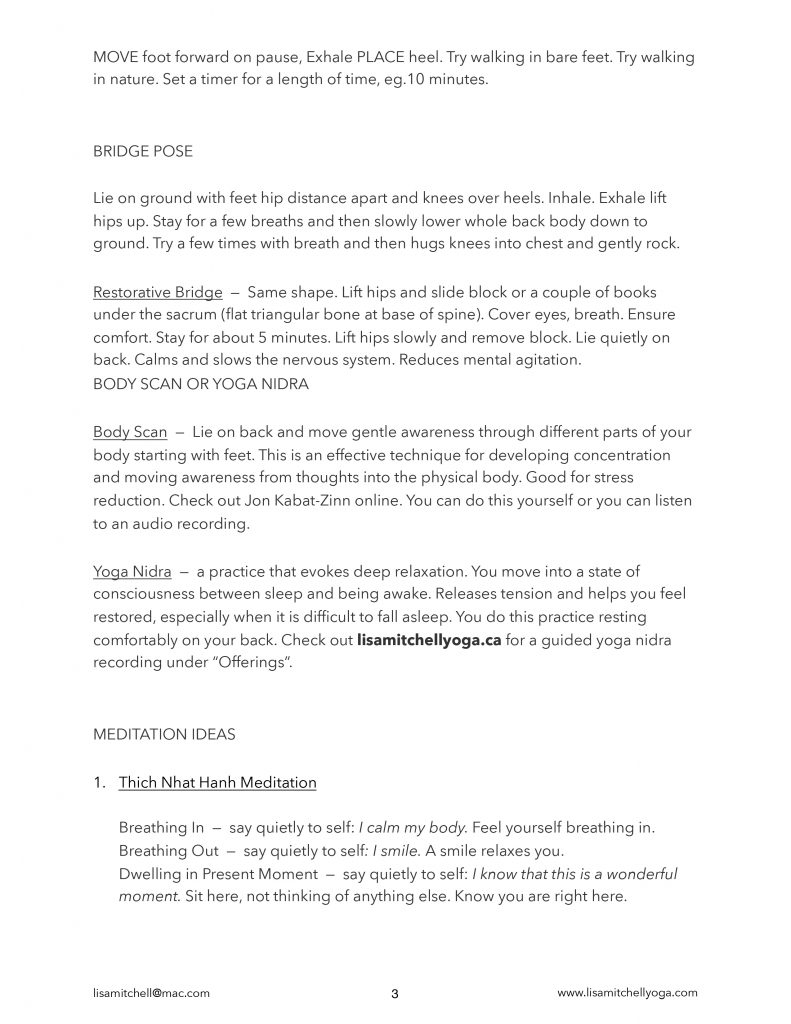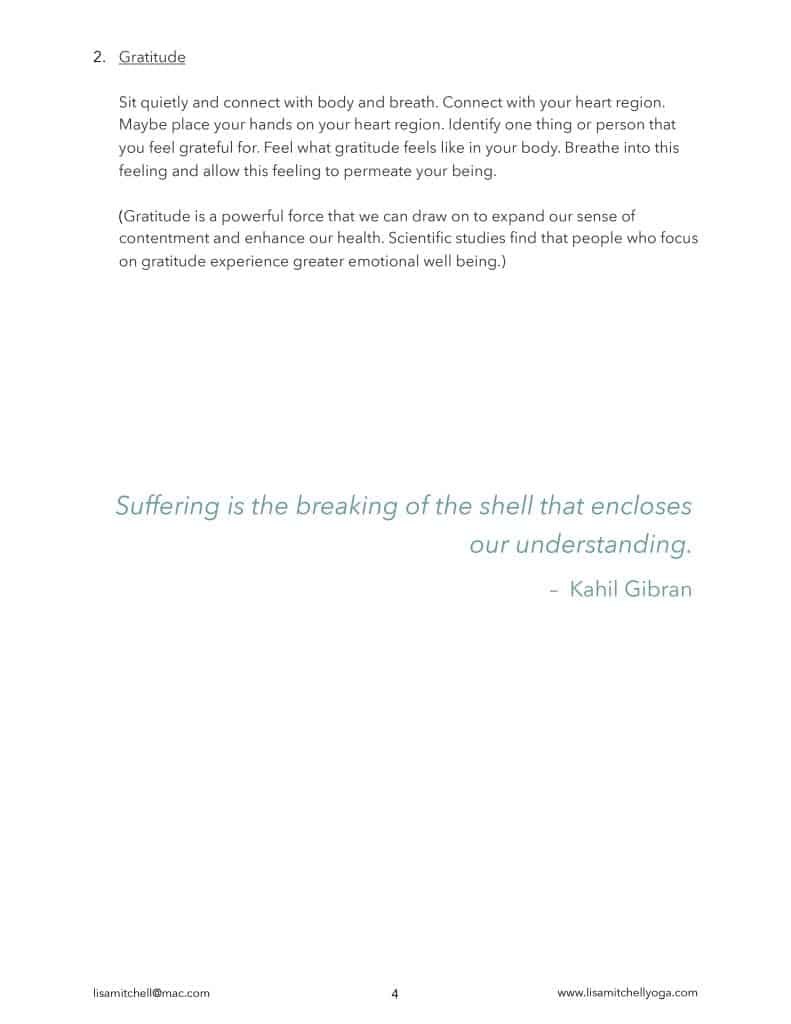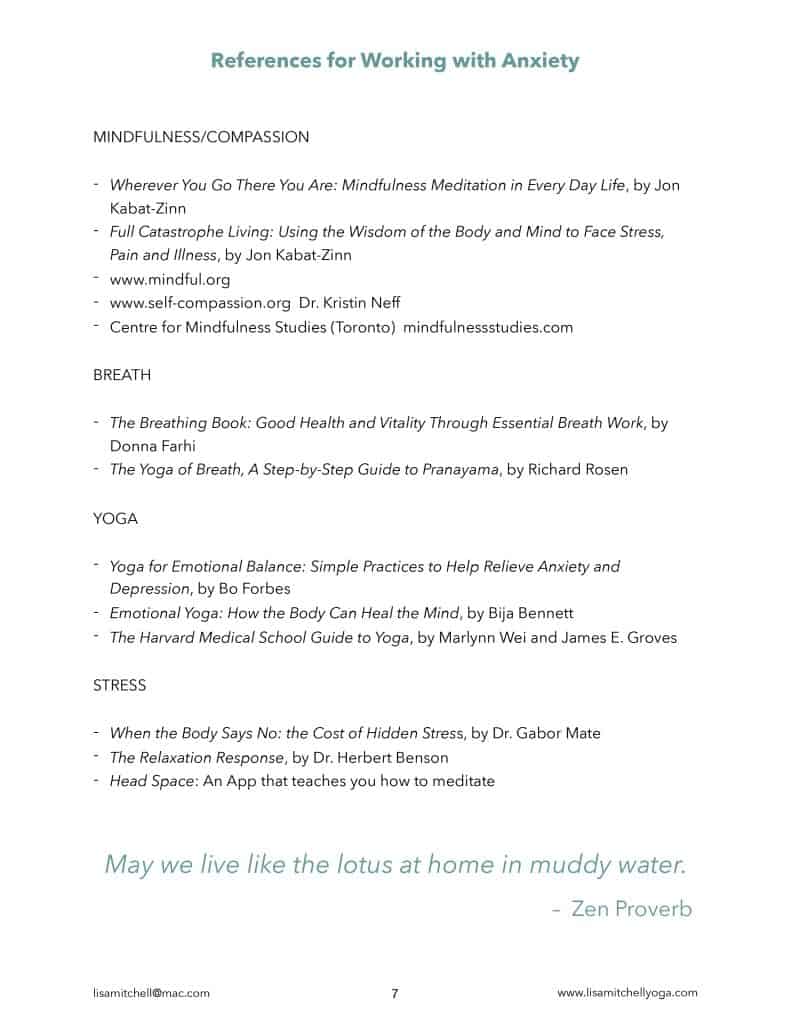 Featured image source