Express yourself
With more than 75% of US households having access to a computer or some type of handheld device, many individuals undertake some form of writing on a regular basis, although it does not always result in an expression of one's actual feelings. Even though keeping a journal is not everyone's cup of tea, you might want to consider starting one after reading about the positive benefits, both physical and psychological, particularly during stressful periods.
People often imagine that keeping a journal or a diary can be a chore. Others feel they are not cut out for it. Maintaining a journal, whether online or offline, is not something they picture themselves doing. But wait till we share the positive benefits of journaling with you.
10 powerful benefits of journaling
Fewer depressive symptoms: According to a study "Evaluation of expressive writing for postpartum health: a randomised controlled trial",  women in an expressive writing group rated their stress as significantly reduced after completing the task. Cost analysis suggest women who did expressive writing had the lowest costs in terms of healthcare service use and lowest cost per unit of improvement in quality of life.
Broadening your IQ: According to a study by University of Victoria, observes that "Writing as part of language-learning has a positive correlation with intelligence."
Calming and clearing your mind: the more you write, the clearer your thoughts and emotions will be.
Better mood management: The expressive writing, positive writing and time management control writing groups all reported significantly fewer mental and physical symptoms, lasting at least 4 months after writing.
Expressive writing can increase working memory capacity.
Self-realization and acceptance: When you write, you become more aware of your thoughts and emotions.
It helps you to release repressed feelings and negative thoughts
Exploring the reasons and effects of your stress and anxiety makes you better equipped to deal with them.
Boosts your overall well-being
A very good tool for performance analysis as well if you write what your goals, strategies and weaknesses are.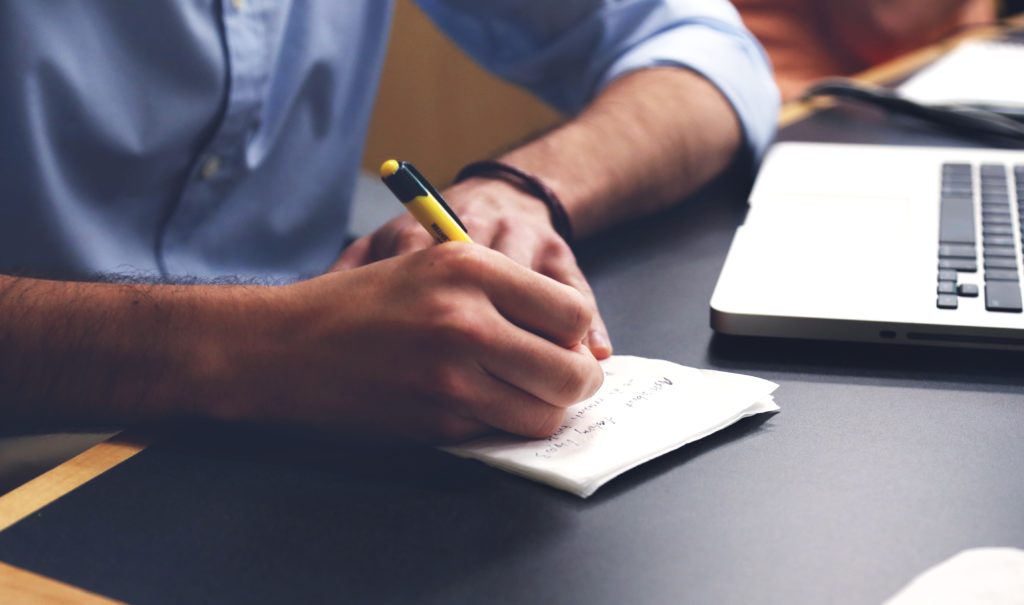 How to start journaling
Try to write in a personalised space free from distractions.
Fix a time and try to write during that time without skipping in and out.
Be true. Write whatever emotions come to your mind, without holding anything back.
Date the entries
You can choose to keep an online or offline journal.
Describe your experiences, even the insignificant ones. It will give you an idea about what to write and you may find the cause of what was bothering you that day.
Write with gratitude: You will be amazed to find out that there are so many things to be grateful about for.
Try not to lurch into the negativities of your life
Keep a log of successes: read it on days when you want to uplift your mood.
You can add the quotes that inspire you.
Keep your journal private.
W.R.I.T.E
Center for Journal Therapy has come with an interesting acronym: W.R.I.T.E
W – What do you want to write about?

R – Review or reflect on it

I – Investigate your thoughts and feelings through your writing.

T – Time yourself to ensure that you write for at least 5 minutes

E – Exit strategically and with introspection
Talks on Benefits of writing
Keeping a journal will help you gain understanding and awareness of your emotions and experiences, which not only helps in stress reduction, but also makes you more mindful. So unwind yourself and know yourself better.
Image by StockSnap
Image by Startup Stock Photos